Sutton STEAMs Ahead is an exploration of the incredible feats that become possible through the combination of science and art. In the same way, this programme has been made possible by combining the time and talents of many people. The collaborator profiles highlight some of the excellent individuals that have worked in the programme and the work they do.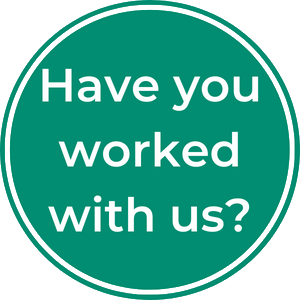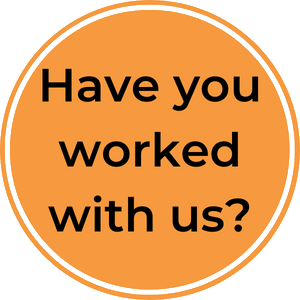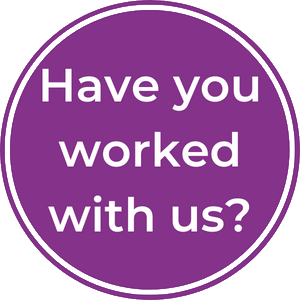 Have you worked with us as part of the Sutton STEAMs Ahead programme? Contact us to potentially feature in a Collaborator Profile.
Send an email to
suttonsteamsahead@sutton.gov.uk
.
Stay up-to-date with the latest news and events brought to you by
Sutton STEAMs Ahead by signing up to our newsletter.