Collaborator Profile: Big Jest
Big Jest is a rapper and winner of BBC Three's Rap Game UK. As part of Sutton STEAMs Ahead Big Jest has provided rap and songwriting workshops to young people at the STEAM Fair – working with secondary school students, but also children as young as 5! He also performed at the Sutton STEAMs Ahead launch event.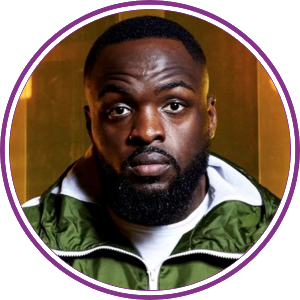 Tell us a little bit about yourself.
I'm an Artist, Director and content creator. Since winning BBC Three's 'The Rap Game UK' I've been doing a lot of mentoring to help guide up and coming musicians and creatives. My aim is to use my platform and the knowledge I've acquired over the years to steer young people in the right direction as they nurture their talents and pursue careers.
How were you involved in Sutton STEAMs Ahead?
Having lived in Sutton for a decade of my life I'm enthusiastic about helping in the community in any way I can. I've been working with Sutton STEAMs Ahead since the launch event. I performed at the launch event and since then have continued to work with them doing my '1st Class Rap' songwriting workshops at the
STEAM Fair
.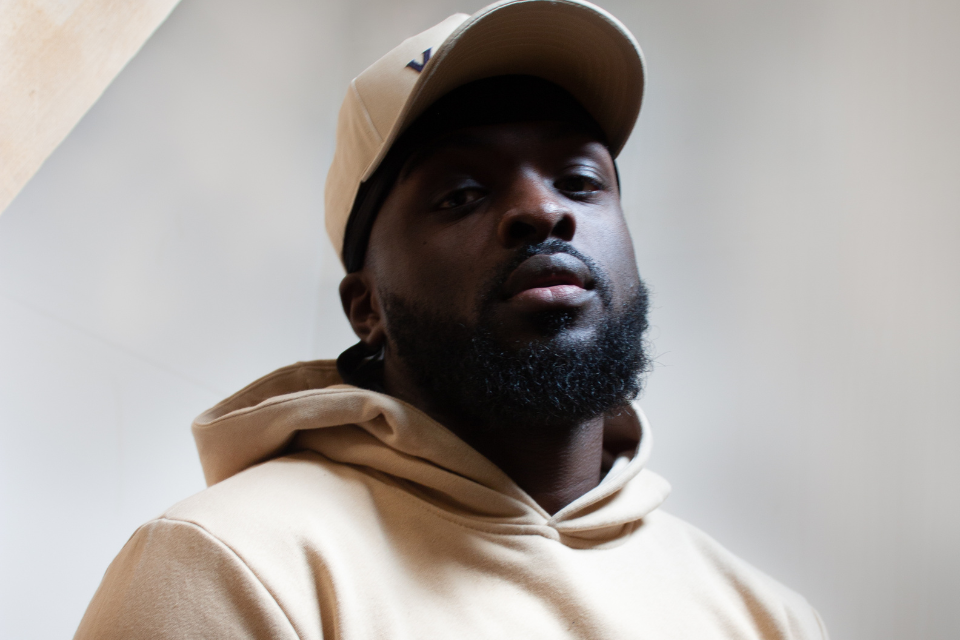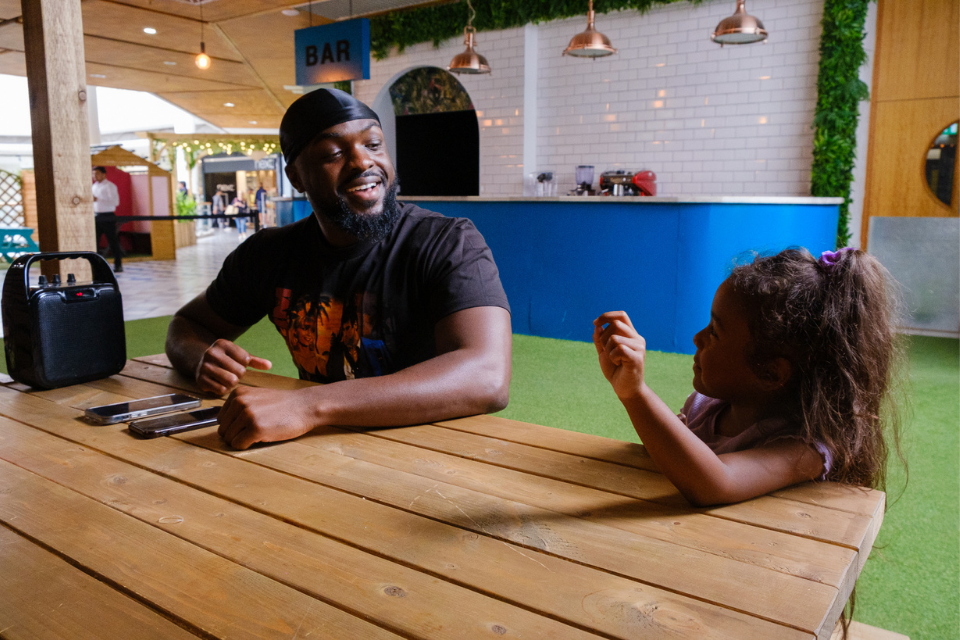 Big Jest teaches the next generation how to put together superior raps.
Were there any highlights and/or take-aways from being part of Sutton STEAMs Ahead?
A highlight for me has been one of the workshops I did with some young children. There was a girl there around 5 years old and her vocabulary and creative ideas were far beyond her years. It opened my eyes to how much young people can be capable of in creative fields if given the platform to explore it.
What does STEAM mean to you?
As a creative myself I think it's imperative. Creativity runs through everything we do in life both in the Arts and beyond that. The mind is a muscle that needs to be exercised like any other and you'll find nurturing creativity and that flexibility of thought is likely to aid young people in all areas, not just the Arts.
Having recently launched the 'Crescendo Collective' which is an organisation that focuses on creating opportunities for young people in creative industries, I will be continuing my work in the community to encourage creativity amongst young people, and so hopefully I will be working with Sutton council again soon.
Have you worked with us as part of the Sutton STEAMs Ahead programme? Contact us to potentially feature in a Collaborator Profile. Send an email to
suttonsteamsahead@sutton.gov.uk
.