Exploring science through art and local culture

In 2020, the London borough of Sutton was a recipient of a prestigious Cultural Impact Award from The Mayor of London. Sutton achieved the sought after prize with a proposal exploring science through art and culture.
S.T.E.A.M. stands for Science, Technology, Engineering, Arts and Maths. Through the blending of these themes the London Borough of Sutton have assembled an exciting and vibrant programme of cultural and science related activities and events, that the public can enjoy.
Sutton STEAMs Ahead programme includes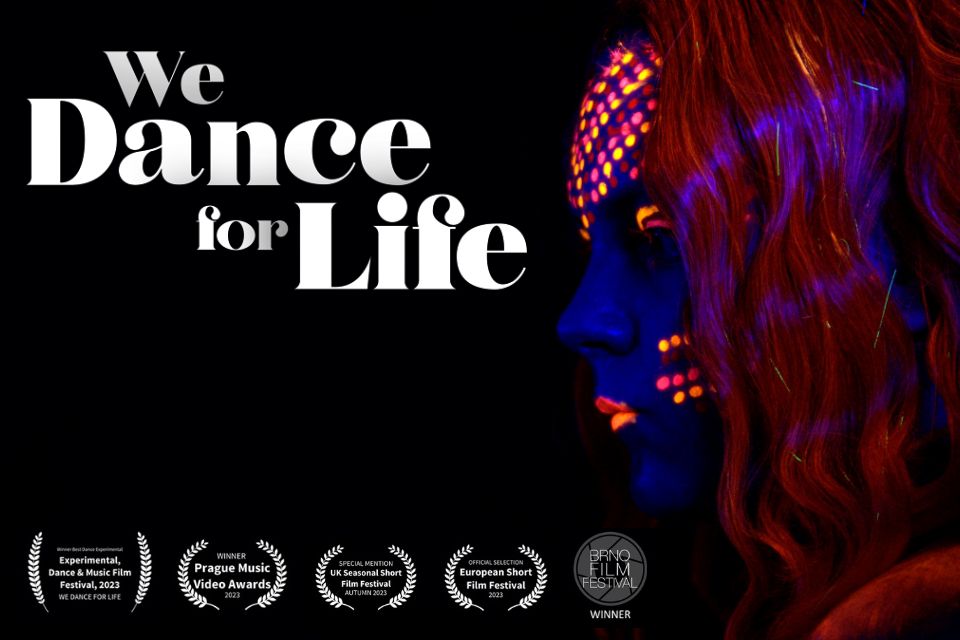 We Dance for Life
A short film created with the help of dozens of local volunteers that celebrates the research that will one day beat cancer.
More information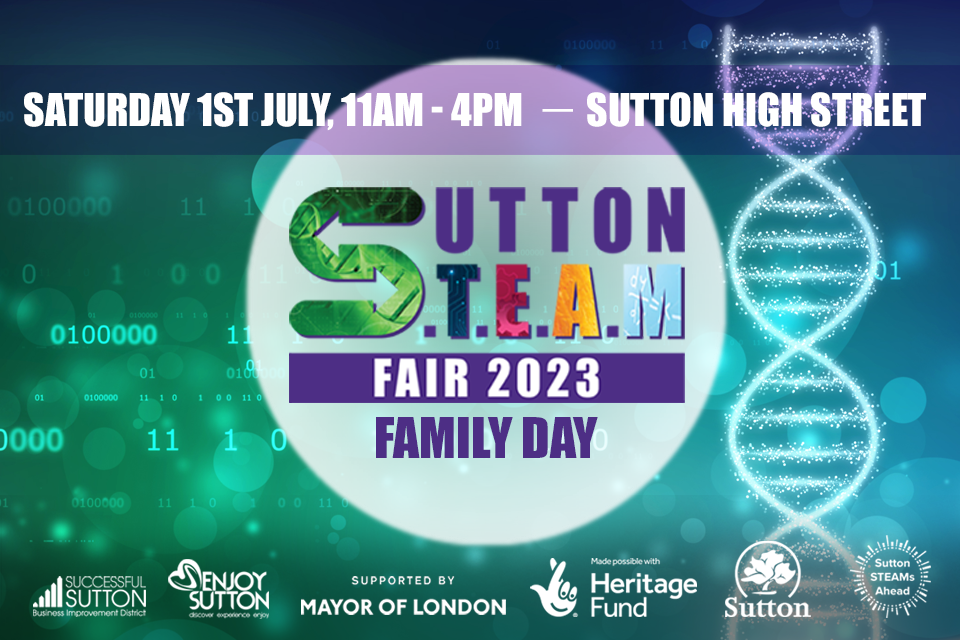 Sutton STEAM Fair
Mark your calendars for an extraordinary week of events that will captivate the minds and ignite the imaginations of families across Sutton.
More information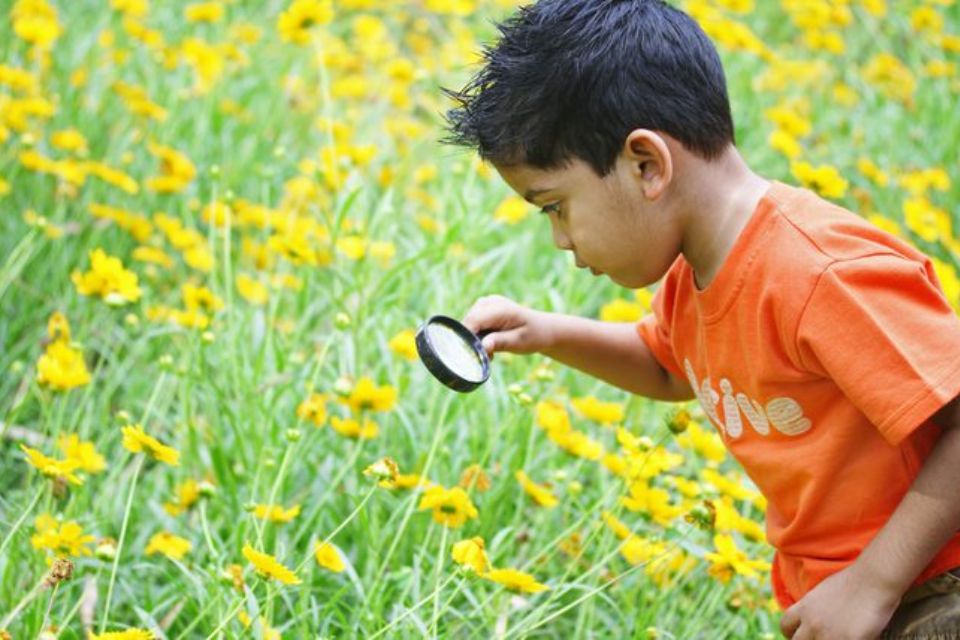 Sutton's Hidden Worlds
Free lesson packs and resources for primary schools across Sutton that explore the wonders in the environment around us.
More information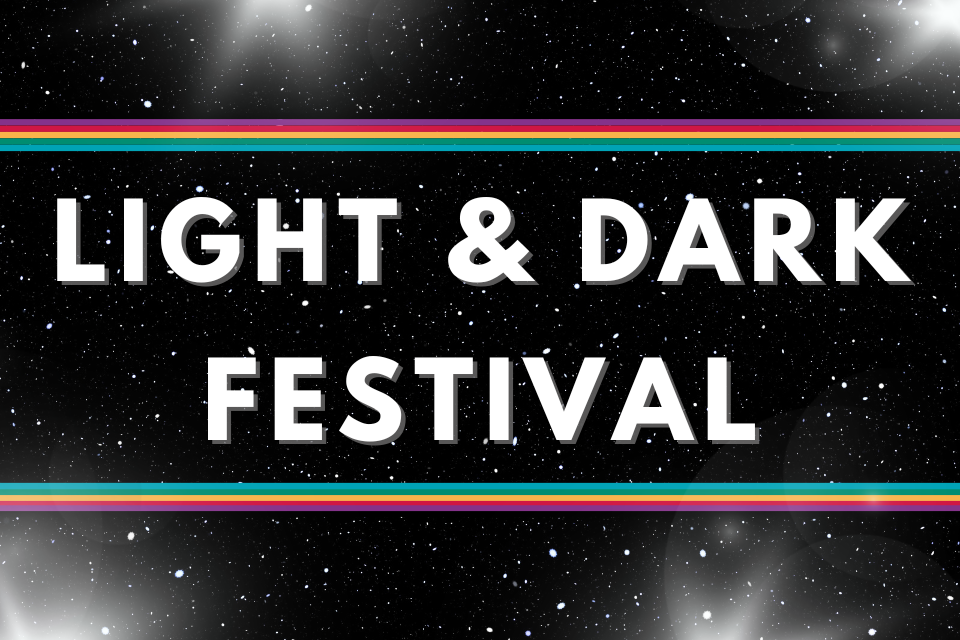 Light and Dark Festival
A festival based on the theme 'Light and Dark' celebrating the link between science, culture and art. Further details coming soon...
More information
Funded by a Cultural Impact Award as part of the Mayor of London's London Borough of Culture programme. Cultural Impact Awards are part of the Mayor's ambition to put culture at the heart of local communities. They are awarded to boroughs that bid to be London Borough of Culture, towards exemplary individual projects highlighted in their bids.
The
National Lottery Heritage Fund
are the largest dedicated grant funder of the UK's heritage. Their funding of Sutton STEAMs Ahead will help facilitate various community driven activities around the borough. Funding helps facilitate various community driven activities.
The
London Borough of Sutton
will be hosting a year-long programme of activities exploring the worlds of science and art through local culture. The programme will engage communities and visitors in an explosion of creativity across the borough.
Stay up-to-date with the latest news and events brought to you by
Sutton STEAMs Ahead by signing up to our newsletter.