We are offering primary schools across Sutton a series of free lesson packs and resources all about 'Sutton's Hidden Worlds', uncovering the hidden worlds of the local environment – from the soil beneath our feet, to the rocks in our buildings and the animals and their habitats around us. These lesson packs are available to download in its entirety, or individual subjects, via Dropbox.
These plans are available to schools by the London Borough of Sutton for teachers to teach these lessons in their classrooms. The resources include a free foldscope, a kind of microscope, for every school! Please register your school's participation by filling in
this short online form
. This ensures we will send you your foldscope (
click here to see an example
).
In partnership with UCL and two local artists, Mel Simpson and Saraswathi Sukumar, we have a series of lessons that complement the national curriculum. UCL has developed lessons in
Geology
, covering Rocks and Fossils, and
Biology
, covering Habitats and Homes, Plants, Ponds and Soil. Two artistic lessons, in
Creative Writing
and in
Dance
, have also been developed to teach children about the relationship between science and art, and how creativity can enhance our understanding of science. These cover
Key Stage 1
and
Key Stage 2
.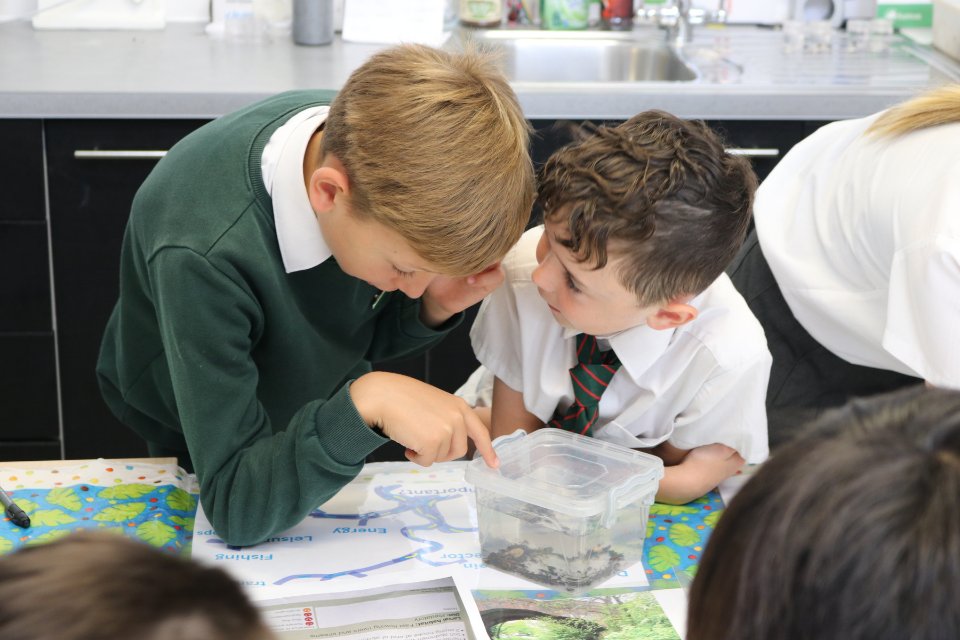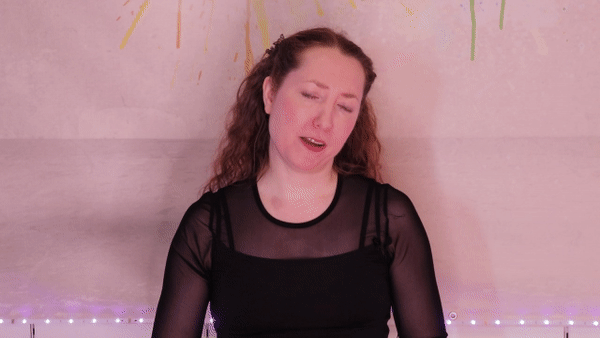 Learn more about the lesson packs
Lessons can also be taught at home with the Sutton's Hidden Worlds Family Pack, available to be downloaded and printed. You can also download and print a certificate of participation to present on your classroom wall or at home!

Once you have completed the lesson, please fill in these evaluation forms. These are google forms that should take no more than 5 minutes to complete. Your feedback is a vital tool that helps us improve our work and can directly help us to access funding for future projects.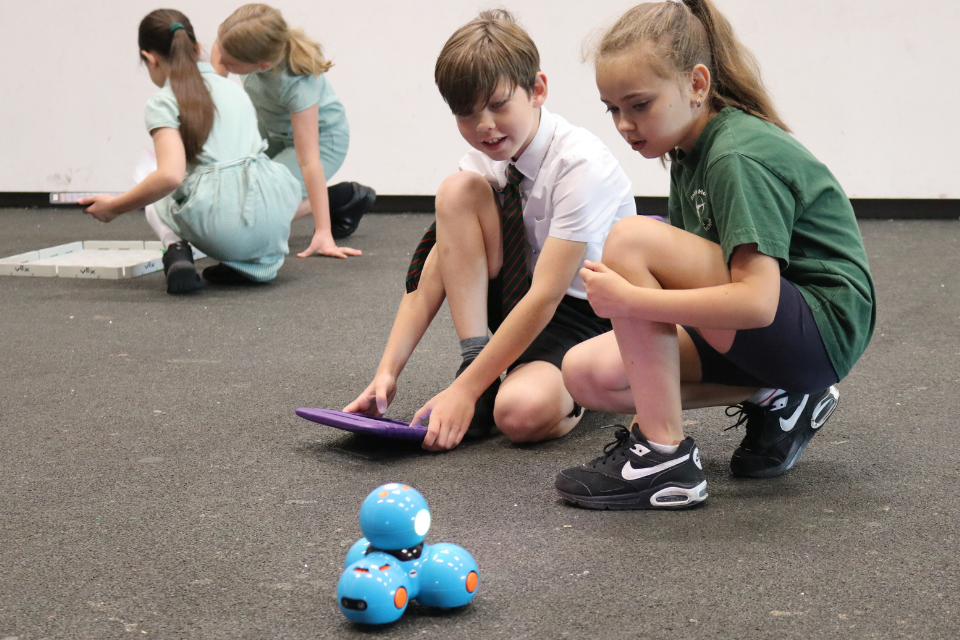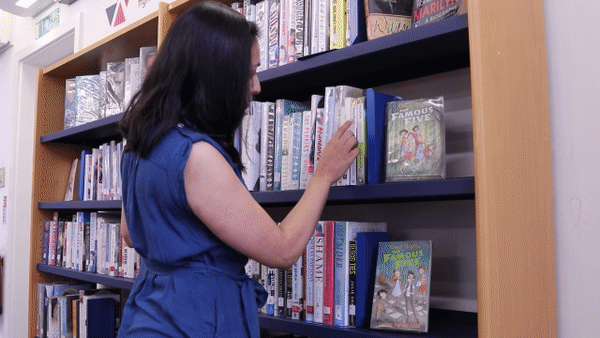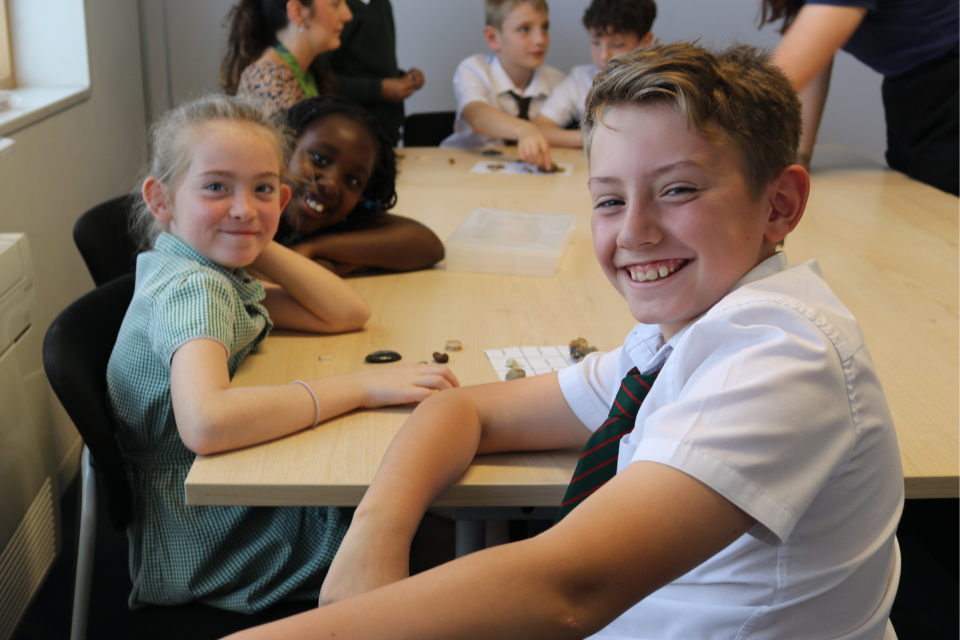 Year 4 students from Robin Hood school were treated to a full day of STEAM based activities at Sutton Life Centre on July 20th. The students, who were buzzing with excitement, were taken on an educational adventure around the Life Centre...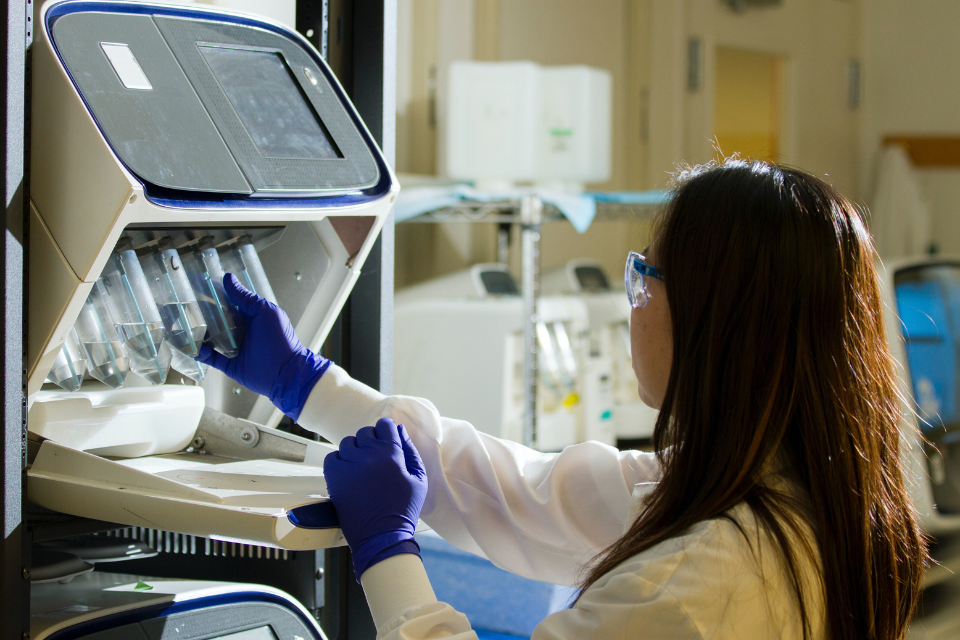 It's competition time! Sutton's Hidden World's has teamed up with the Natural History Museum's Nature Overheard project to provide a lucky school group the chance to get a behind-the-scenes visit at the Natural History Museum and meet a scientist for the day.