Robin Hood school wins a day of STEAM fun
Year 4 students from Robin Hood school were treated to a full day of STEAM based activities at Sutton Life Centre on July 20th. The students, who were buzzing with excitement, were taken on an educational adventure around the Life Centre and delved into various creative workshops, from bridge building to exploring the animals in Sutton's ecology parks.
The students won this free school trip after being chosen amongst a group of schools who participated in
Sutton's Hidden Worlds
learning resources. A total of 90 students and 6 teachers participated in six different STEAM based learning activities, organised by local creative practitioners specialising in coding, arts and crafts, biology and creative writing.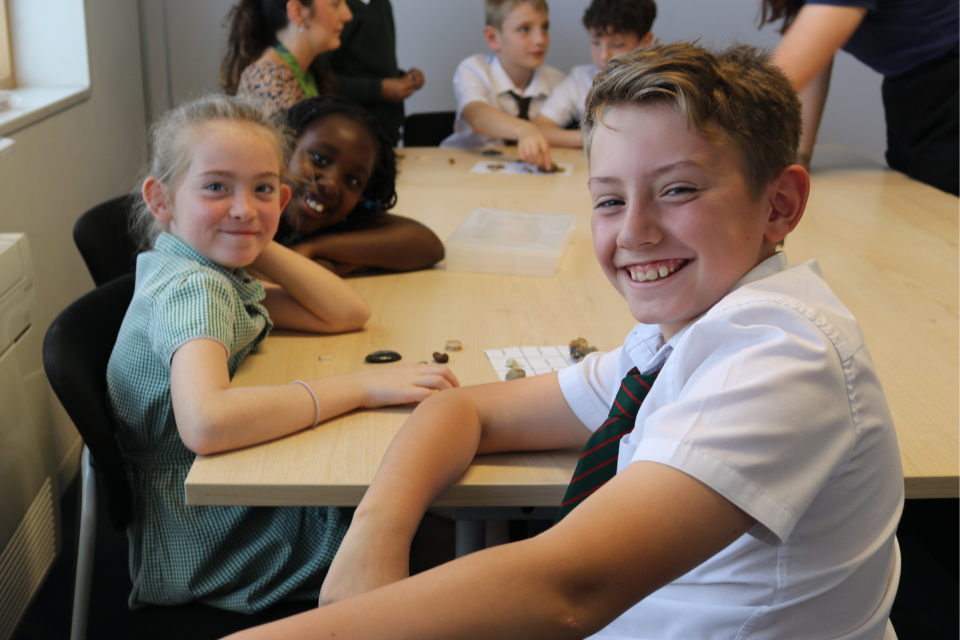 The workshops received exceptional feedback from both students and teachers, with comments like:
"I enjoyed the drawing and creative writing workshop, I want to learn more about coding"

"This has been such a fantastic day and has given me ideas of how I can develop more STEAM activities back in the classroom, thank-you so much!"
A particular favourite workshop was run by Techy Tots, lead practitioner Julie Barber introduced the students to their new robot friend 'Dash' who needed help navigating the Life Centre. Students were encouraged to programme Dash to get around the space by giving simple instructions to follow, some students even made human obstacle courses forming back-bending bridges for Dash to travel through!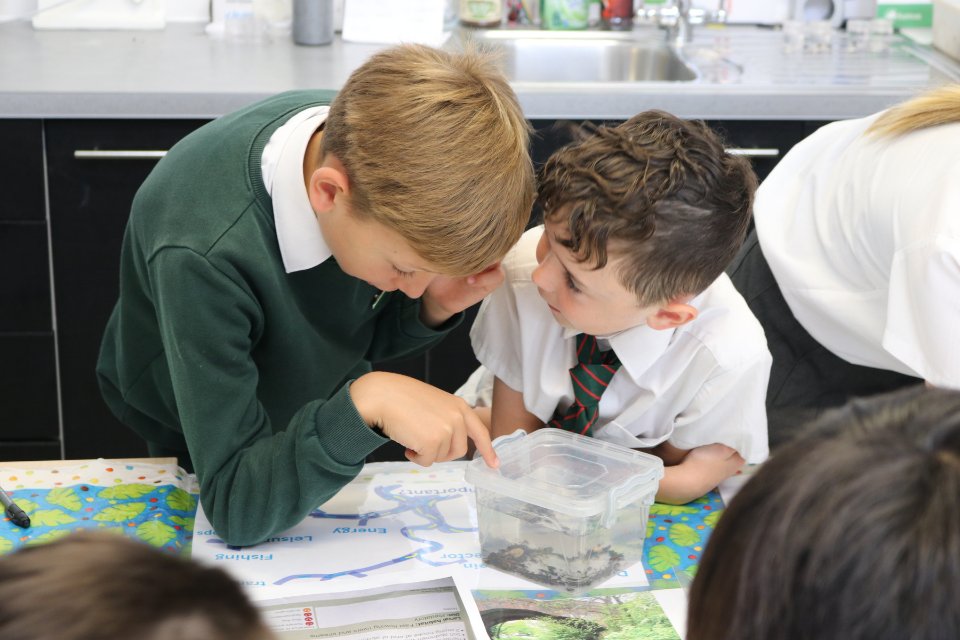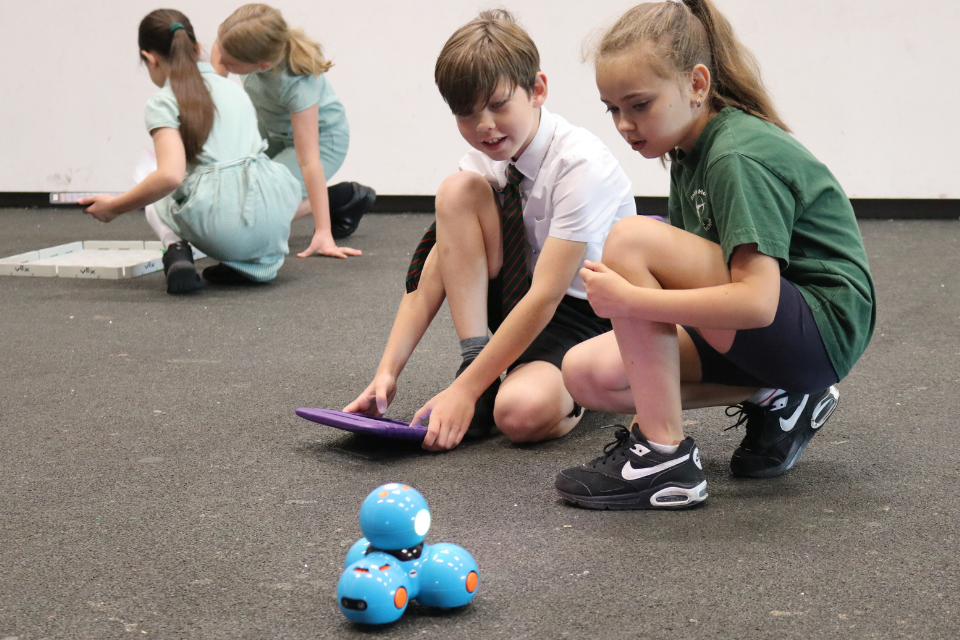 In another very different workshop, students were challenged to build 'Malik's Bridge', workshop facilitators Kunda Kids took the students on a tour across African countries and cultures as they joined Malik's friends in a national science competition. Embarking on a new challenge, students formed groups and designed a brand new bridge that would be strong enough to connect different countries together. Using wind machines, rocks and tape, the bridges were challenged to see if they would stand the test of time, weight and travelling cars.
Sutton Hidden Worlds learning resources have been shared with schools across the borough, encouraging teachers and students to explore STEAM subjects through the exploring everyday Sutton. To add to the fun, special foldscopes are being mailed directly to schools, for students to get a glimpse beneath the surface of the world around them.
On top of that, Sutton's Hidden Worlds has partnered with the Natural History Museum to treat a group of students to a full day at NHM. Getting the scoop behind the scenes about what it means to work everyday as a scientist!
Find out more about the project and how your classroom can take part
.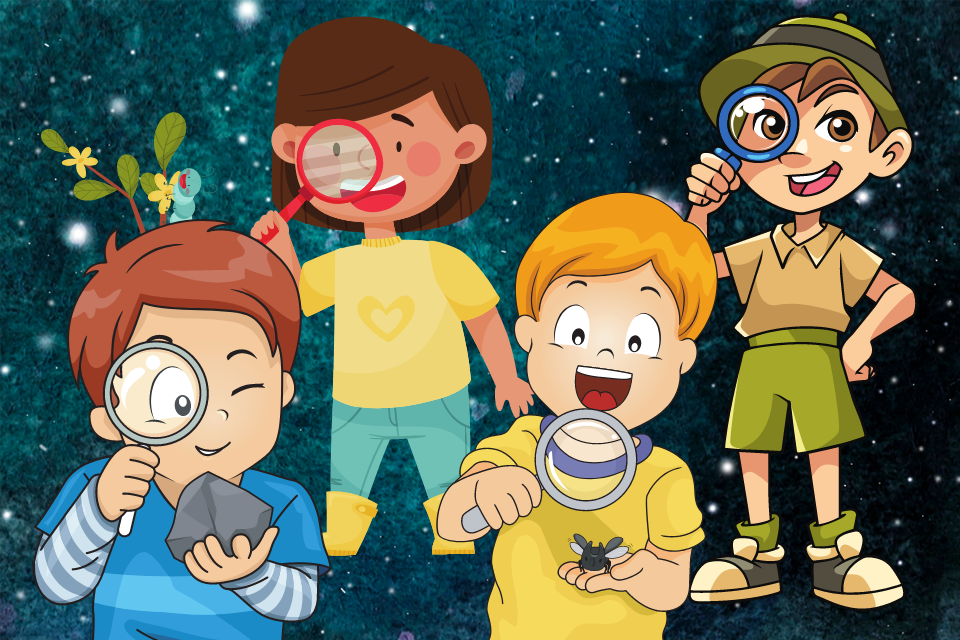 Free lesson packs and resources for primary schools across Sutton that explore the wonders in the environment around us.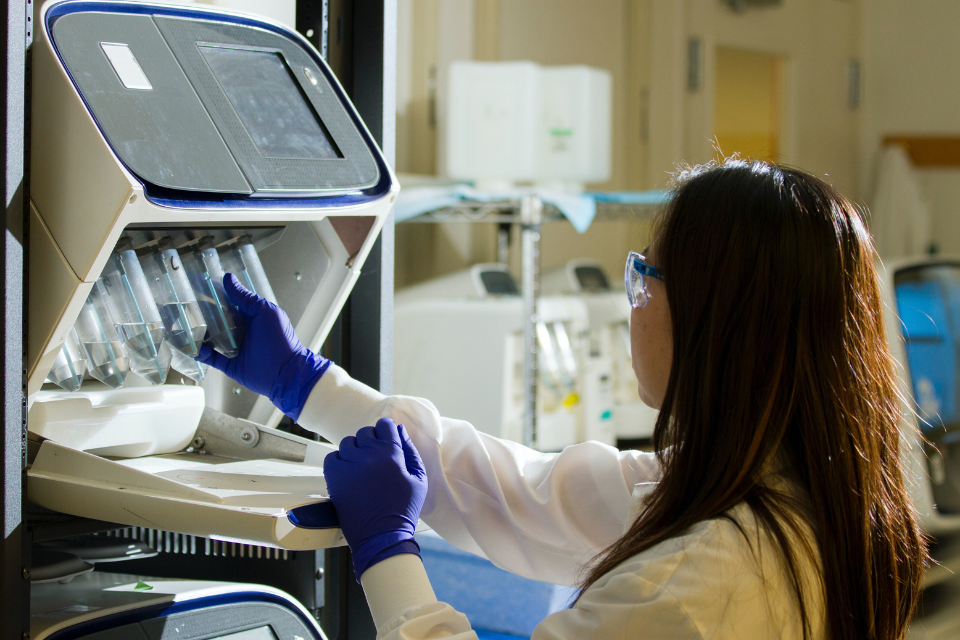 It's competition time! Sutton's Hidden World's has teamed up with the Natural History Museum's Nature Overheard project to provide a lucky school group the chance to get a behind-the-scenes visit at the Natural History Museum and meet a scientist for the day.