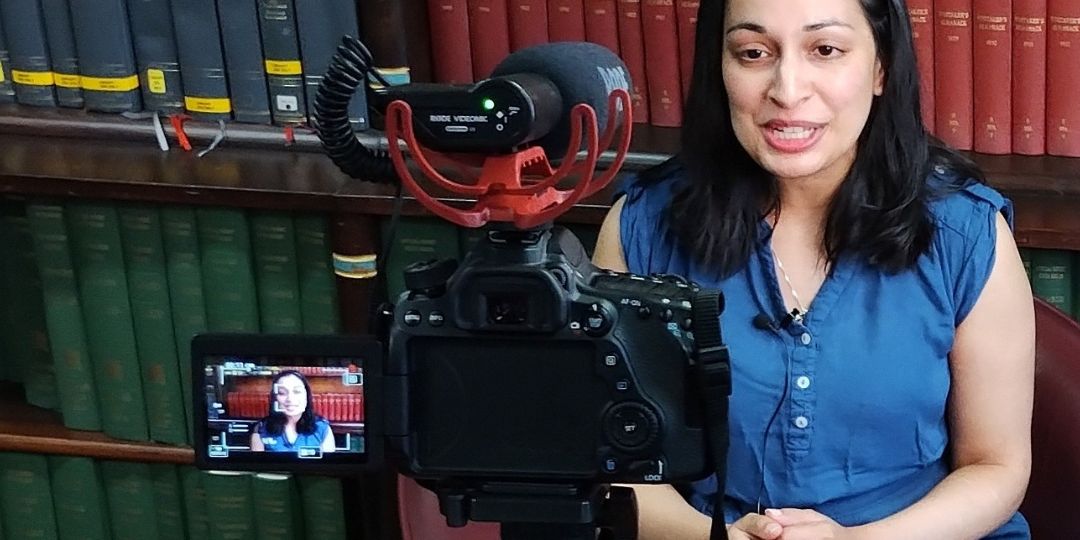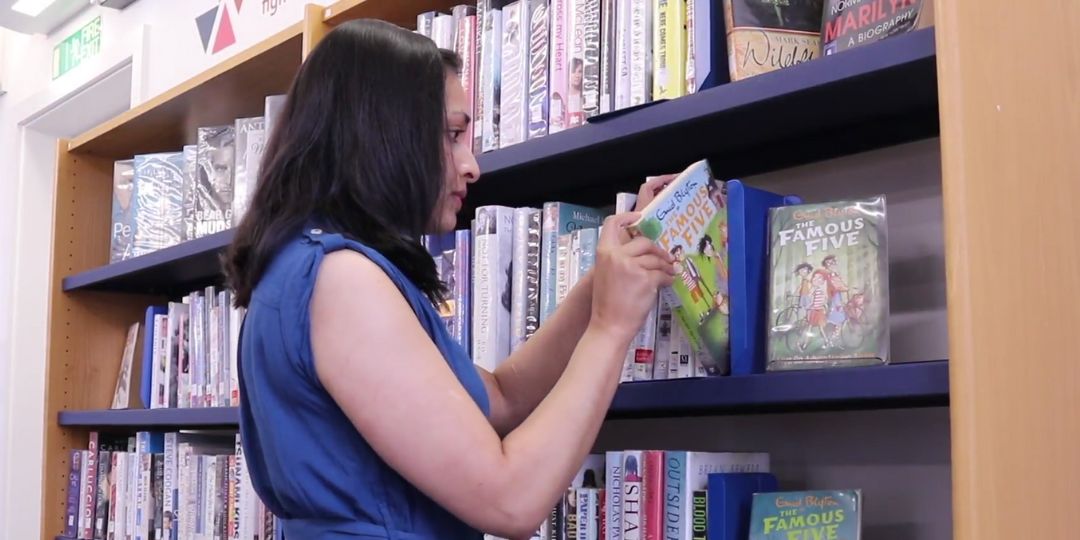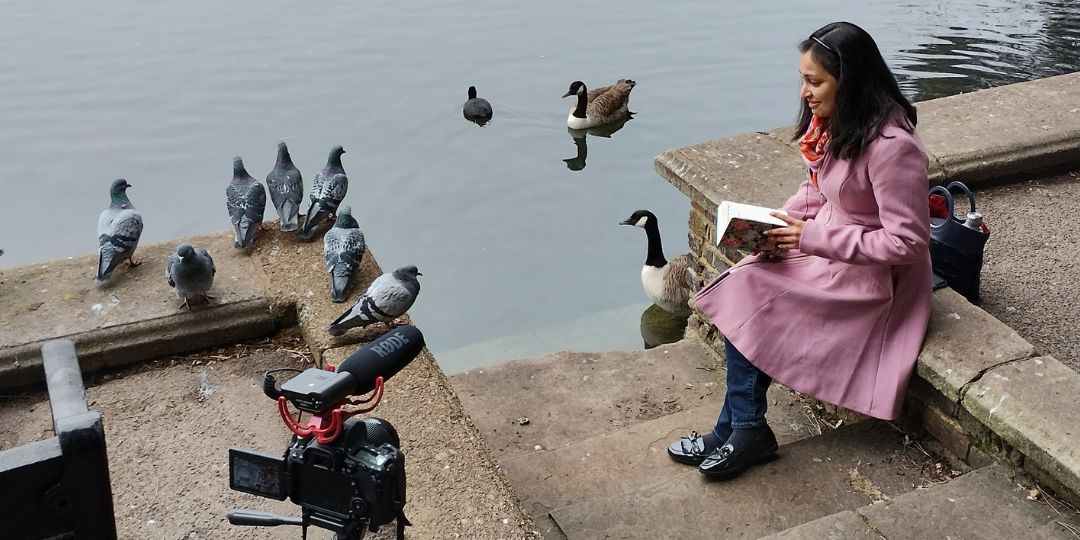 Sutton's Hidden Worlds - Creative Writing
Saraswathi Sukumar is a writer and actor. She is passionate about telling stories that explore people's cultural backgrounds and the impacts this may have on their lives. In 2021-22 she received the Malorie Blackman Scholarship Award for creative writing at CityLit. She is also an Associate Writer for Documental Theatre Productions, recent writing credits include: Slices of Soundless Scream, a radio-play released in October 2022. Saraswathi studied children's literature as part of her degree and is currently working on a Young Adult novel based on the story of Snow White. Her writing blends South Asian myths and settings with tales by the Brothers Grimm and the sometimes more gruesome folk tales which preceded theirs. Saraswathi also provides creative writing workshops on magic, myth and retelling fairy tales.
Saraswathi has created creative writing and drama exercises that develop students' understanding of the relationship between animals and their habitats, and to explore the topic of climate change through storytelling.