Then, Now, Next seeks to improve residents' understanding of the science of photography, the photographic collections in The London Borough of Sutton's Archives, which already holds
a significant collection of local photographic sources
. Local schools and communities will be adding contemporary images to our collections and ensuring future generations have access to sources about life in Sutton now.
Four creatives are commissioned to create photographic based artworks, using STEAM themes to address one or more of the following ideas: Sutton's STEAM History, Science in Sutton, Sutton of the Future.
Here Comes The Sun:
'
Solar-Can
' uses Solargraphy - a technique in which a simple fixed pinhole camera is used to expose photographic paper to the sun.
Solargraphy captures sun rises and sunsets each day. This light path is captured by the pinhole camera, marking time quite literally. A 'solargram' image, records the cyclical passage of time from a set starting point, until the moment that the camera is taken down. The solargram image records:
where history and science meet
the physical passage of time
a passage of time that happens despite human intervention
a phenomenon far bigger than ourselves
Schools and volunteers within the community will place their solar cans around the borough at secure locations decided by participants. Exposure times and locations will vary, meaning that all results will be unique, but connected by a common aim; to visually capture the passing of time in our borough. The recorded images will be gathered by the Council and shared for the public to see and engage with the artistry, technology and science of photography. It will also encourage us to think more critically about the disposable technologies that shape our lives and encourage us to explore how we can live more sustainably.
Capture Sutton aims to collect photos and moving images from all corners of the borough to fill a gap in the local studies collections and document how Sutton looks now, in 2023. The project began with asking residents to capture how Sutton celebrated the Coronation of King Charles III in May 2023, but beyond this asks residents to use photographic media to create and share connections between the historic lives, technologies and landscapes of the London Borough of Sutton and the present. You can learn more about how to get involved
here
.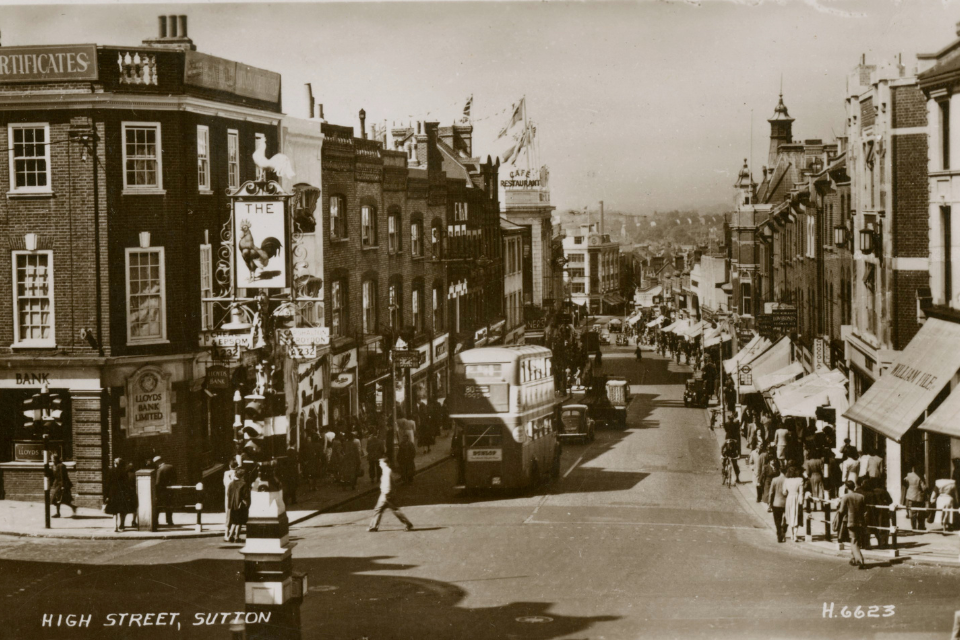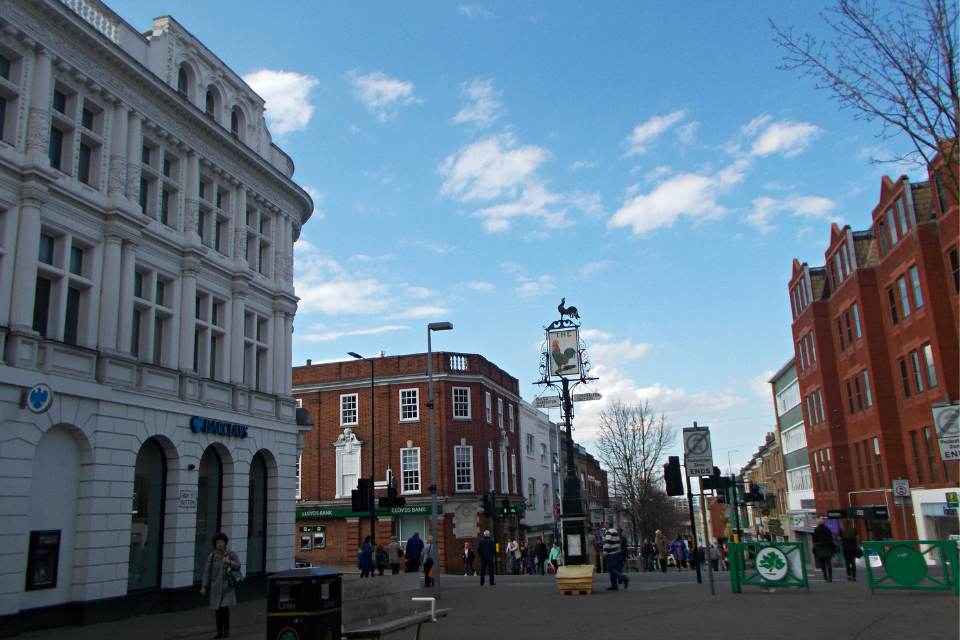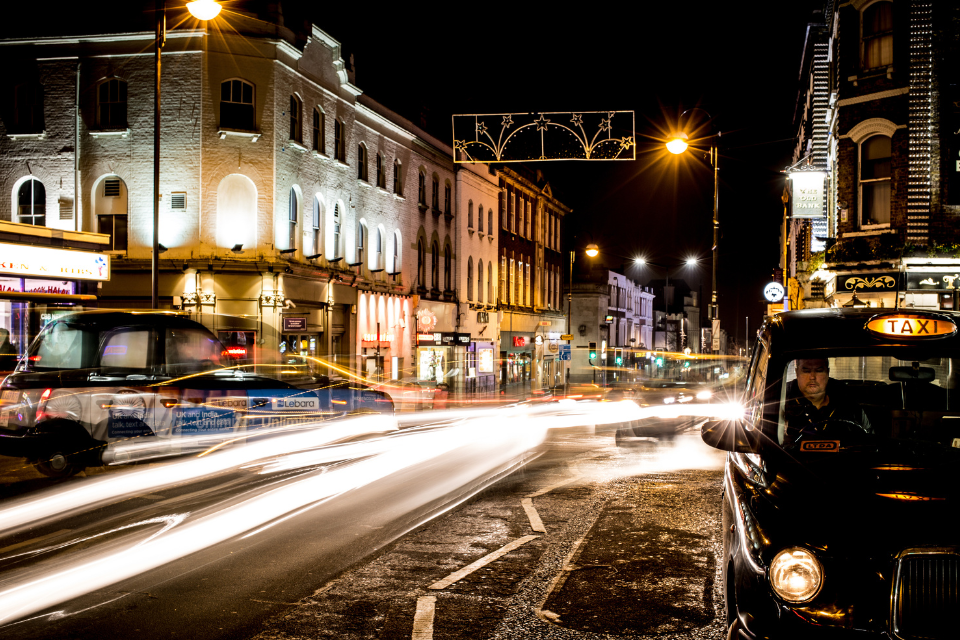 As part of 'Now, Next, Then', Sutton Heritage will collaborate with a professional photographic artist,
Dave Shrimpton
, with experience in working with both heritage projects and historic processes to capture the stories and likenesses of up to five individuals, winners of Sutton's 2023 Community Awards, in a photographic process of interaction between sitter, camera and materials that reflects our existing collections.
We want to inspire residents by exploring the stories of residents and by creating a tangible link between past and present through the creation of imagery in innovative, engaging, and creative formats. Sitters will be photographed using a similar process to that used by
David Knights-Whittome whose portrait work makes up an important part of our archival collection
.
Sutton in Photographs – Learn how to Shoot, Edit & Post!
As part of the Sutton STEAMs ahead programme, exploring science through art and culture, we've partnered with the expert tutors at Sutton College, allowing participants to learn how to capture the perfect images from our expert tutor at venues around the Borough.

With funding from the National Lottery Heritage Fund, this free photography workshop will teach you to capture amazing photos with your smartphone and encourage you to reflect on the historic collections in the London Borough of Sutton's archives.
Bringing together the science behind photography from Then, Now, Next, and the connection to the local environment of Lavender Fields Forever, the Cultural Services Team is offering workshops across the Borough to experiment with the Victorian technique of cyanotype. Cyanotype contact printing is a photographic process invented in 1841, which uses imagery exposed to UV light and rinsed in water to produce a beautiful photographic print in cyan blue and white. Our team will help participants use flowers, leaves and other items to create their design, arranging them on the specially coated paper before exposing them to sunlight and watching your unique artwork develop.