Then Now Next: Projections - Winning Bids Announced
In April 2023 it was announced that, as part of the Sutton STEAMs Ahead programme, The London Borough of Sutton was on the lookout for 4 creatives to take part in an exciting new project and create a photographic based artwork, using STEAM themes to address one or more of the following ideas: Sutton's STEAM History, Science in Sutton, Sutton of the Future.

We are pleased to announce the 4 winning bids, and we asked each artist to give their initial thoughts as to how they're going to tackle this interesting project.
Pia Jaime - Sutton's Blueprint
This is a research based project in which I will explore light and its power to create life. I see the London Borough of Sutton, its citizens and institutions as a living, breathing, constantly changing organism. Based on this vision, I propose to create a series of projected light animated images on the façades of significant Sutton's landmarks. Using cyanotypes as my main way of recording my findings, this will allow me to layer imagery and make connections between the past and the present.
Follow Pia on Instagram:
@jaimemariapia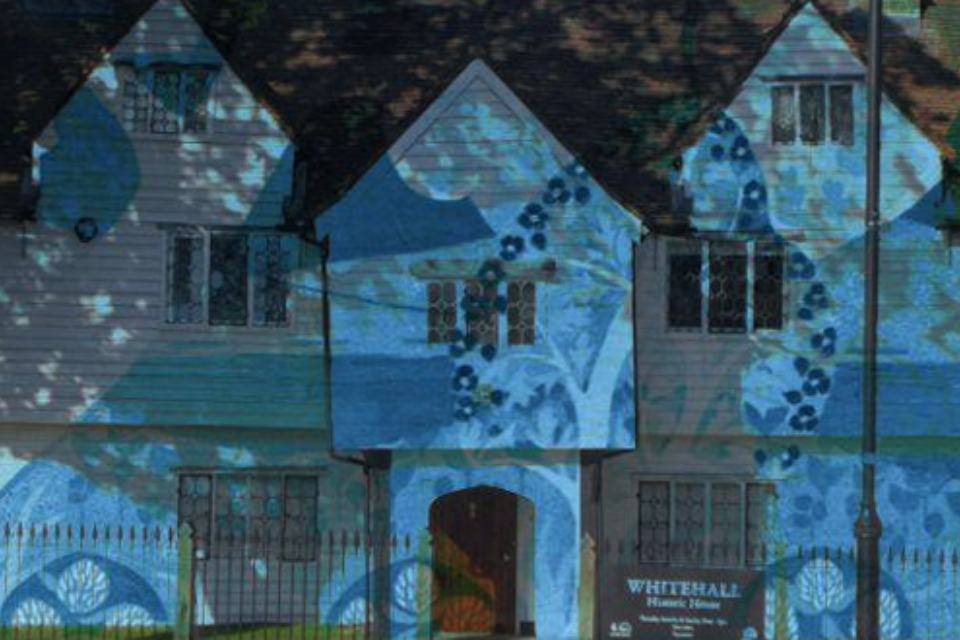 Moses Baako - The Topology of Sutton
Hi, I'm Moses, a Black British visual storyteller and artistic director at Writerz & Scribez C.I.C. As a commissioned artist for the Sutton STEAMs Ahead Project I will be producing a visual collection entitled 'The Topology of Sutton' – an exploration of the intersection between the advances of civil engineering and the ever-changing landscape of the Borough using Queen Mary's Park as my focus point. I Hope to see you at the exhibition.
Follow Moses on Instagram:
@hmuseh
,
@writerznscribez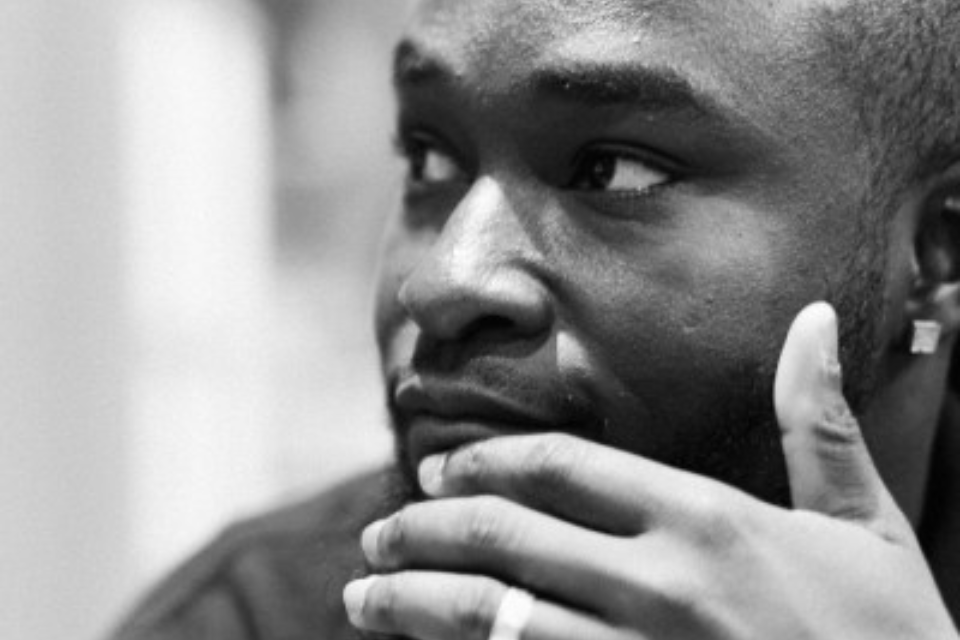 Abi Partington-Moran - Portraits of the South
Hi, my name's Abi and I'm a film photographer. I aim to showcase the people and places of Sutton through the double exposure photography technique, to include those from all different backgrounds, bringing the media format and a new understanding of Sutton and the people that make it.
Follow Abi on Instagram:
@abipmoran
Twitter:
@abipmoran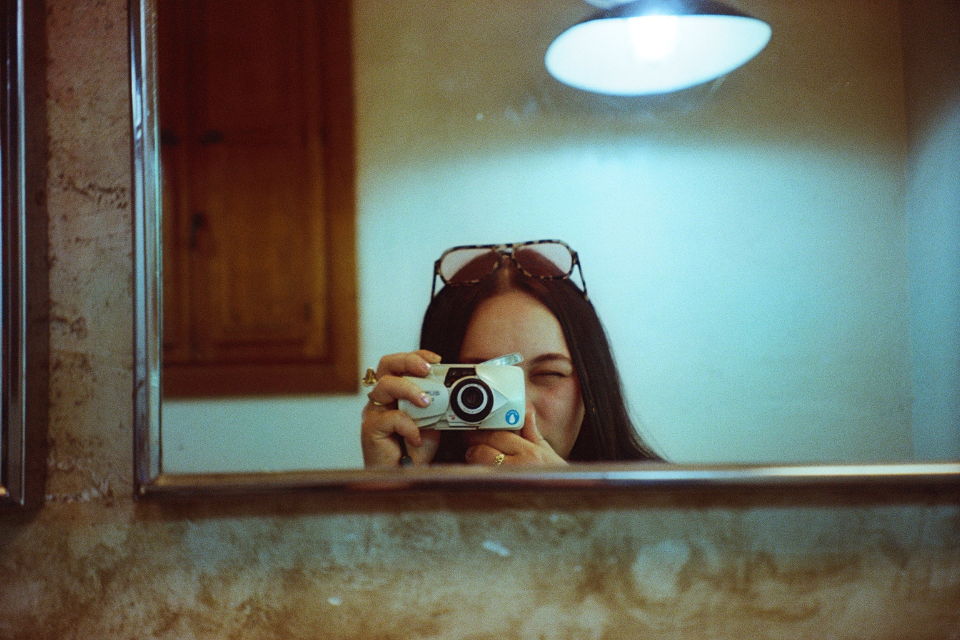 BTV Projections - Talking Heads, Living Histories
'Talking Heads, Living Histories' is a video film and public projection display that mixes interviews of residents of Sutton with the images, text and sounds that they are speaking about. We aim to bring local history alive and take a glimpse into the future in three, five-minute films that focus on the Past, Present, and Future of Sutton. The interviews will be processed through the science of Artificial Intelligence software and the photographic process of double exposure.
Follow BTV on Instagram:
@talkingheadslivinghistories
Facebook:
Talking Heads, Living Histories