Welcome to the STEAM Hub: Find Your Future
Meet an artificial intelligence interviewer, IRL (short for 'In Real Life'). They're on a mission to find out about the STEAM careers available to young people today. IRL interviewed an interesting array of STEAM professionals, collecting valuable insights about popular AND other lesser known career options in Science, Technology, Engineering, Arts and Maths. Watch the videos below to see fascinating stories of how people started their career journey and got to where they are now. There's often an impressive blend of experiences that lead people on the most interesting paths and we hope these videos resonate and help you find your future in STEAM.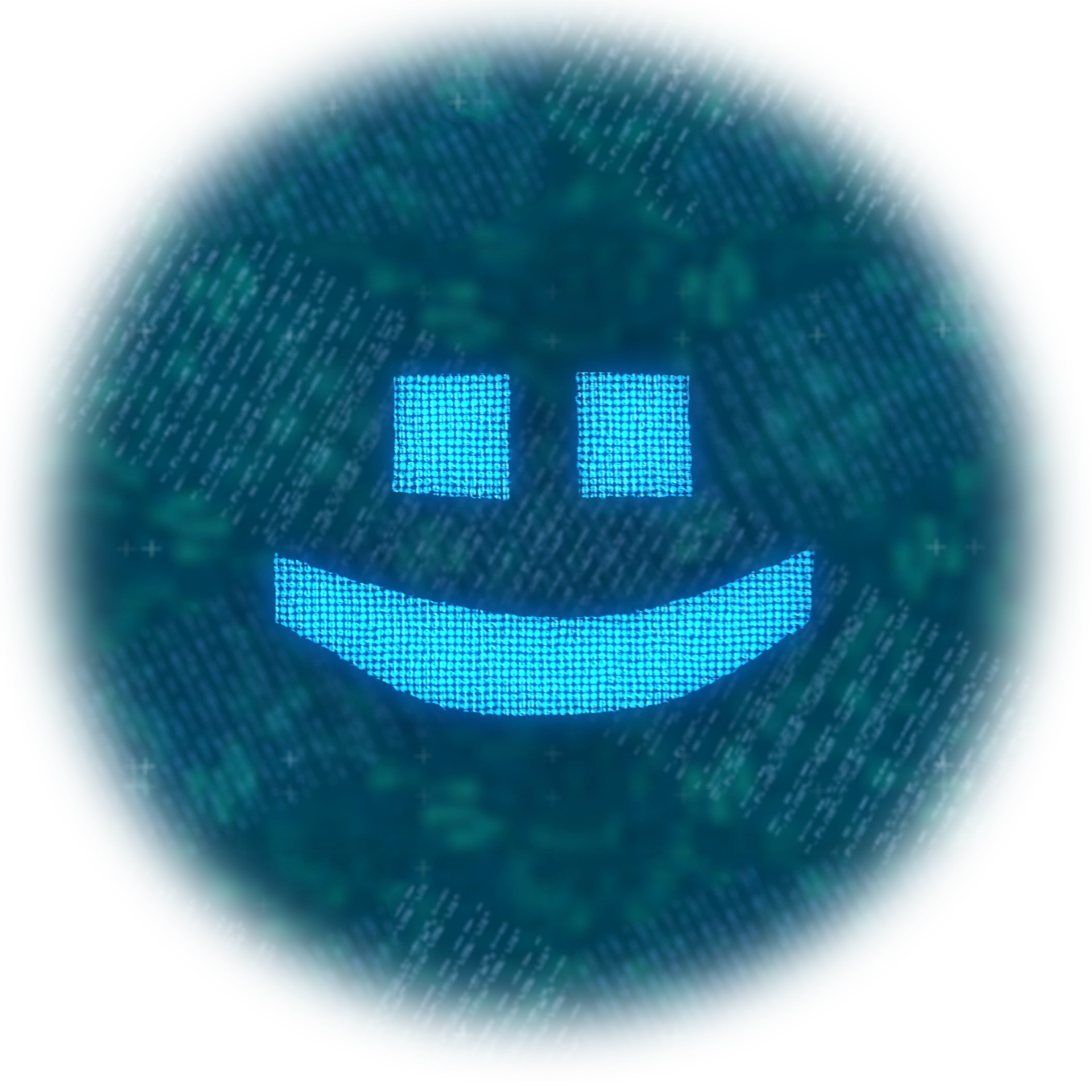 These four videos give you a quick overview of the different sectors we have found STEAM careers are thriving in.
Meet the STEAM Professionals
These videos contain a 3-5 minute window into the inspiring lives of STEAM professionals. Watch each one to find out more about how Science, Technology, Engineering, Arts and Math can play an important role in every career. Have any of these videos particularly inspired you to find out more about a specific career? Let us know by emailing
suttonsteansahead@sutton.gov.uk
.
If you are looking for more information on how to kickstart your career in STEAM, look no further! The Sutton STEAMs Ahead team have worked together with some great partners to create this comprehensive list of resources, videos, and support that can help you find your future career in STEAM.