Collaborator Profile: Abi Partington-Moran
Abi Partington-Moran is a photographer and film teacher. She worked with us on the Then, Now, Next strand of the project, and created Portraits of the South, an innovative public art trail showcasing double exposure photographic portraits of the people of Sutton.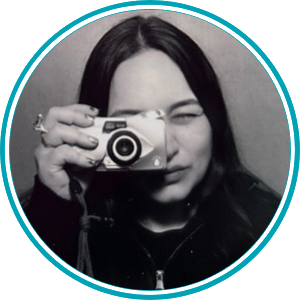 Tell us a little bit about yourself.
I'm Abi and I'm an independent photographer and film teacher from a local college. I got into photography to capture special moments on film, as this is the medium I mostly work with. I love the excitement of seeing your developed images for the first time, not knowing how they will completely look, and I'm definitely of the mind that film needs to be kept alive!
How were you involved in Sutton STEAMs Ahead?
I worked on the project Projections: Then, Now, Next. I collaborated with various people, charities and companies, photographing them and their work, creating a double exposure of the two to create one image. I thought this project was a great opportunity to showcase the people and places of Sutton that people may not know exist, and should receive the recognition they deserve.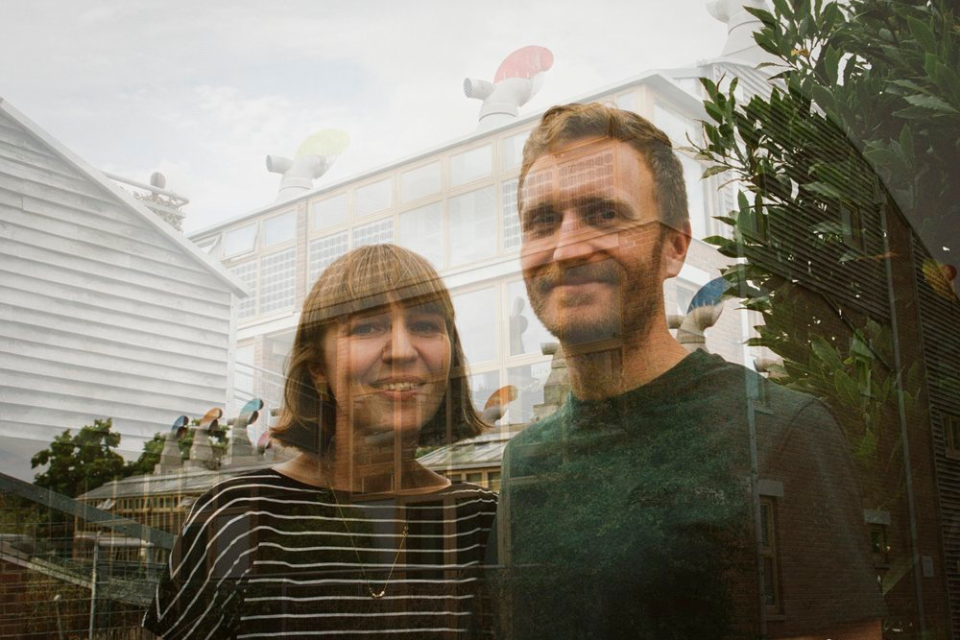 Abi Partington-Moran used a compelling double exposure photography technique to create the Portraits of the South trail.
Were there any highlights and/or take-aways from being part of Sutton STEAMs Ahead?
I learnt so much about the borough myself, that I knew this is why I was doing it, such as the kitchen ran by Jeff and his wife Margaret in the pavilion of the Hackbridge BedZed, to the work that Whitehall House does with mental health charities. There's so much about this wonderful borough that people should know about and go to visit. Double exposure was a new medium of photography for me, and I'm so happy this project gave me the space and time to do this.
What does STEAM mean to you?
STEAM is incredibly important, thinking not only about our past but our future and where we're heading. Creativity is something I feel I have always been good at, maybe the only thing, and I think there's so many restrictions on what is right and wrong in schooling and life, and with creativity, you can go beyond these restrictions and break boundaries to show something that's important to you.
I'd love to continue working with the archives and donating any material I can, including the polaroids taken of each person!
Have you worked with us as part of the Sutton STEAMs Ahead programme? Contact us to potentially feature in a Collaborator Profile. Send an email to
suttonsteamsahead@sutton.gov.uk
.