Collaborator Profile: Patricia Park
Patricia Park is CEO of Successful Sutton BID, a business-led initiative to bring the various business interests in Sutton Town Centre together. This year, they partnered with Sutton Council and Sutton Grammar School to run the STEAM Fair.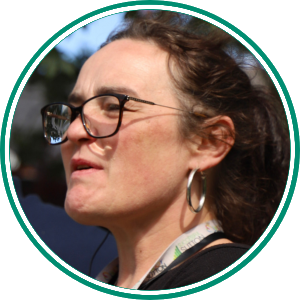 Tell us a little bit about yourself.
Enjoy Sutton (Successful Sutton) is a not-for-profit business-led initiative to bring the various business interests in Sutton Town Centre together. We represent a unified voice for the retail, office, leisure and night-time economy sectors we represent.

We launched on 1st October 2012 following a vote by local businesses and after a successful ballot in 2017 and again in 2022 we will continue to deliver a powerful and focused agenda for change in Sutton Town Centre over the next five years.

We are run by a dedicated board of volunteers from the local business community, who oversee the delivery of the business plan and the operation of the BID. Our operations are led by a small, energetic staff team. All businesses in the BID area are entitled to become company members and have a say in the running of the organisation.
How were you involved in Sutton STEAMs Ahead?
We partnered with Sutton Grammar School and London Borough of Sutton Council to deliver the Sutton S.T.E.A.M Fair Schools day and Family Day.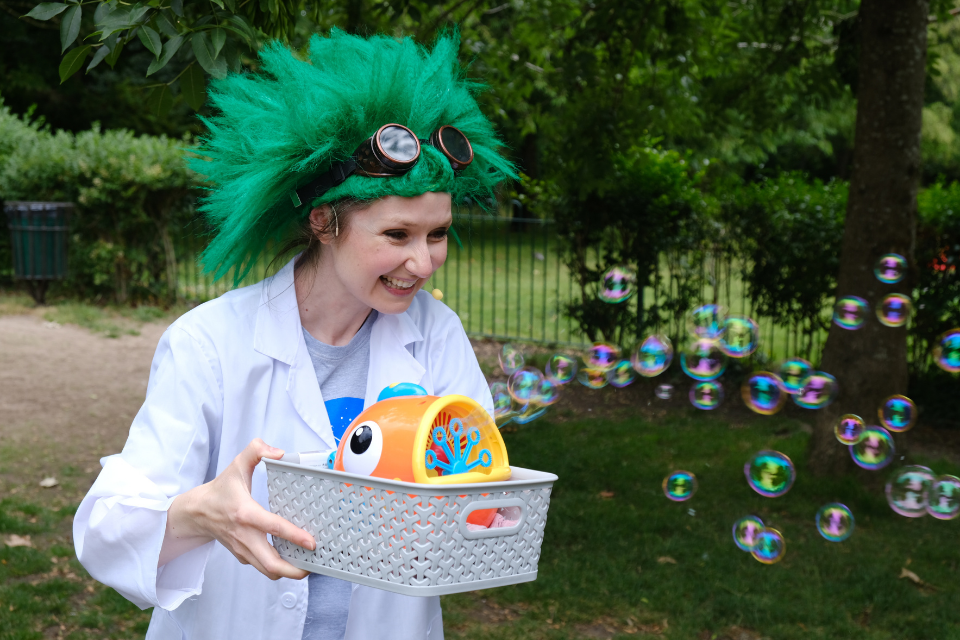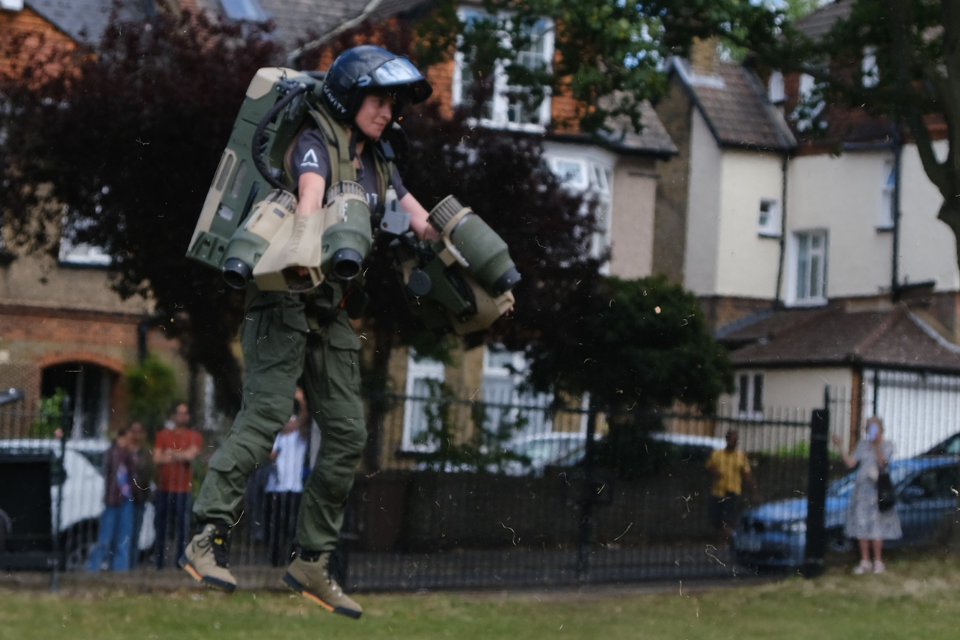 Patricia Park helped organise the incredible Sutton STEAM Fair, bringing activities, food and entertainment to Sutton High Street.
Were there any highlights and/or take-aways from being part of Sutton STEAMs Ahead?
The S.T.E.A.M Fair has been delivered in a similar way since 2018 as Sutton BIG BANG Fair and Sutton Science Festival. These previous events focused around STEM based activities and a big takeaway for us was the inclusion of the 'A'. Watching children not only engage in STEM based activities but arts and cultural activities was amazing and so enriching. We felt children left the events this year inspired to a career and future they may not have been exposed to through the activities delivered. Moving forward we will be working with more cultural and arts organisations for our fairs in coming years.
What does STEAM mean to you?
The reason we got involved with Sutton Grammar was to expose people of all ages to the world of STEM and now the arts, to drive aspiration. Both the BID and Sutton Grammar are passionate about these core subjects being fun, inclusive and available to everyone to be involved in.
We worked with BTV Productions to deliver a premier event as part of another Cultural Impact project and will be delivering the STEAM Fair in 2024.
Have you worked with us as part of the Sutton STEAMs Ahead programme? Contact us to potentially feature in a Collaborator Profile. Send an email to
suttonsteamsahead@sutton.gov.uk
.