Collaborator Profile: Rosie Whicheloe
Rosie Whicheloe is from Sutton Council's Biodiversity team, and has provided vital expertise to Sutton STEAMs Ahead from an environmental perspective throughout the project. Rosie has advised on the Sutton's Hidden World resources, presented at the STEAM Fair, taught students all about the ecology of chalk rivers found in Sutton at our STEAM Schools Day, worked on our exhibition 'From Oranges to Watercress', contributed to the Wonderful Wandle Wildlife workshops, and more!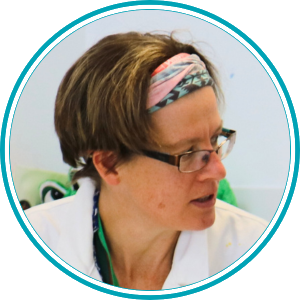 Tell us a little bit about you
Rosie Whicheloe (RW): I am part of a team of five ecologists that manage Sutton's 40+ nature reserves, inspire young people through the national curriculum, work in partnership to restore degraded habitats and provide advice to protect and make space for wildlife through the planning process.
How were you involved in Sutton STEAMs Ahead?
RW: As much as possible! I reached out to the team because of the mutual benefit I could see from us working together. Me bringing local ecological knowledge to many of the events and activities, whilst biodiversity benefits from connecting to a much broader cross-section of people. I love the project concept of "understanding science through art and culture" - I think this is really powerful. The importance of biodiversity to humans is critical, it is not just a climate crisis we are facing. Communication is really key to getting this message across and influencing the decisions we all make in our lives.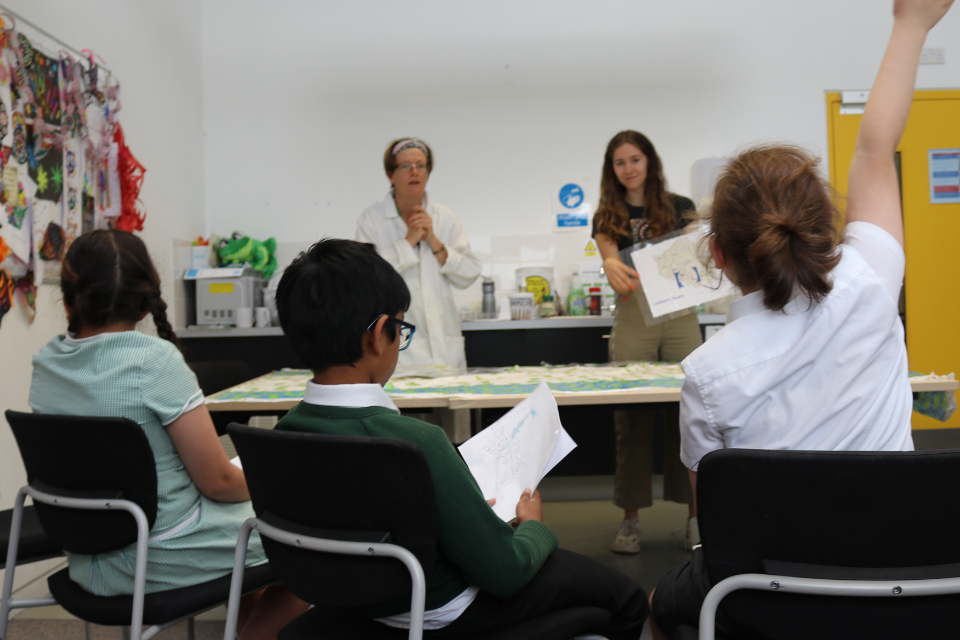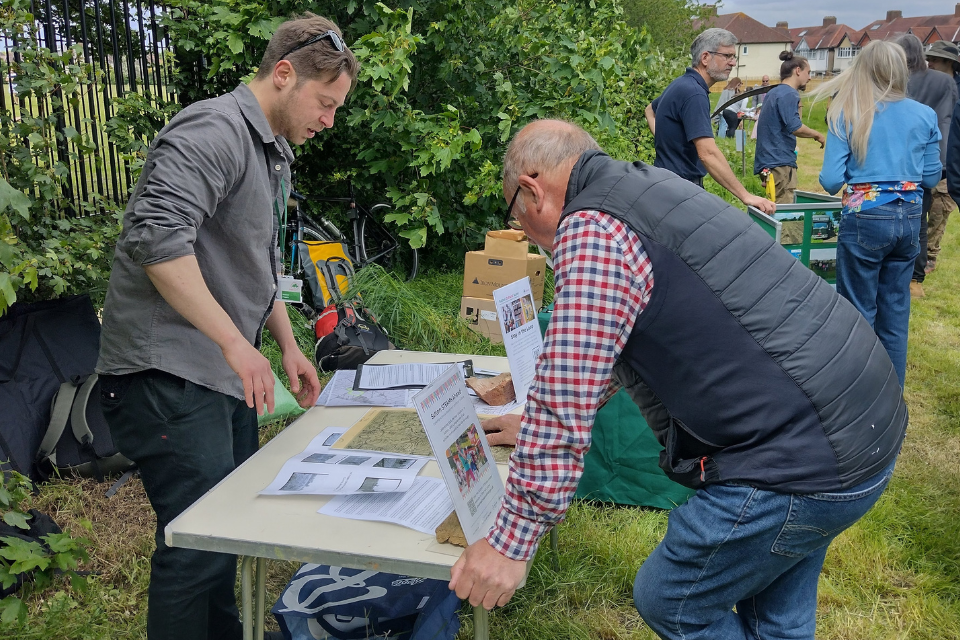 Rosie Whicheloe delivered amazing classes about aquatic biodiversity in Sutton as part of her role within Sutton Ecology Centre.
Were there any highlights and/or take-aways from being part of Sutton STEAMs Ahead?
RW: The team is great, hard working and open to collaboration and new ideas. It has been great to link up and work together on events and cross into arts and culture to communicate the value of biodiversity.
What does STEAM mean to you?
RW: An educational programme that is trying to link people across disciplines together. Arts are essential. A civil engineer once said to me "I draw to explore".
RW: I am organising a big event in October that will hopefully continue the link with the work and partnerships created by the Sutton STEAMs Team. It will be thinking about how we can create a greener borough where we are better connected with nature.
Have you worked with us as part of the Sutton STEAMs Ahead programme? Contact us to potentially feature in a Collaborator Profile. Send an email to
suttonsteamsahead@sutton.gov.uk
.