Collaborator Profile: Marcela Castellanos
Marcela Castellanos is a Sutton-based actress and dancer. She danced in our film We Dance for Life, a short film created with the help of dozens of local volunteers that celebrates the research that will one day beat cancer.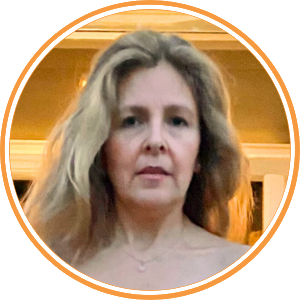 Tell us a little bit about yourself.
I am a female artist, living in Sutton with experience as an actress, feature artiste, dancer, model and more!
How were you involved in Sutton STEAMs Ahead?
I was a dancer and background cast for the film
We Dance for Life
. I got involved because I love acting, dancing and also help the community by making aware of the cancer cells reproducing in the body and the treatment and circumstances of the people experiencing cancer.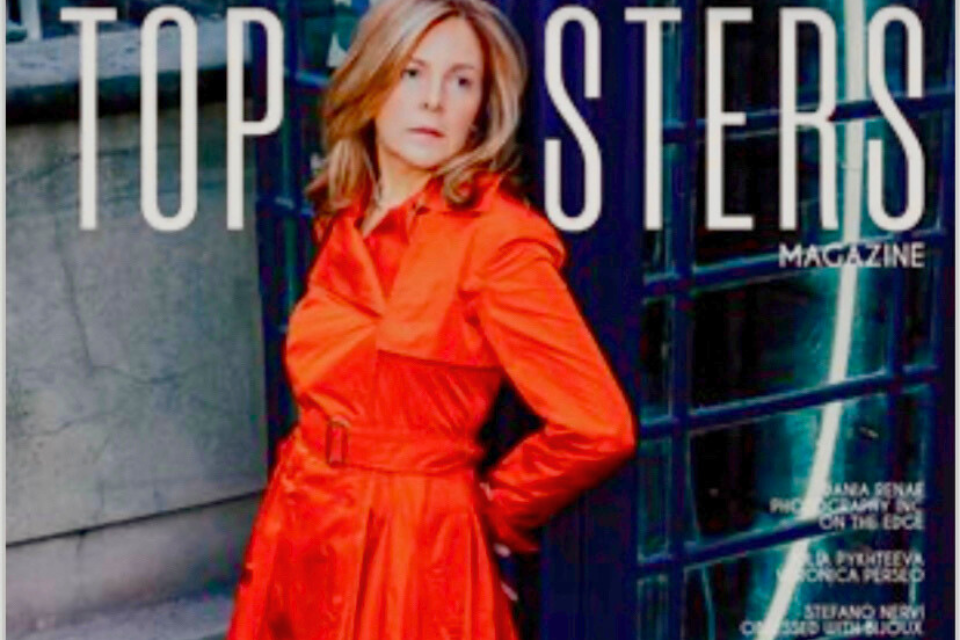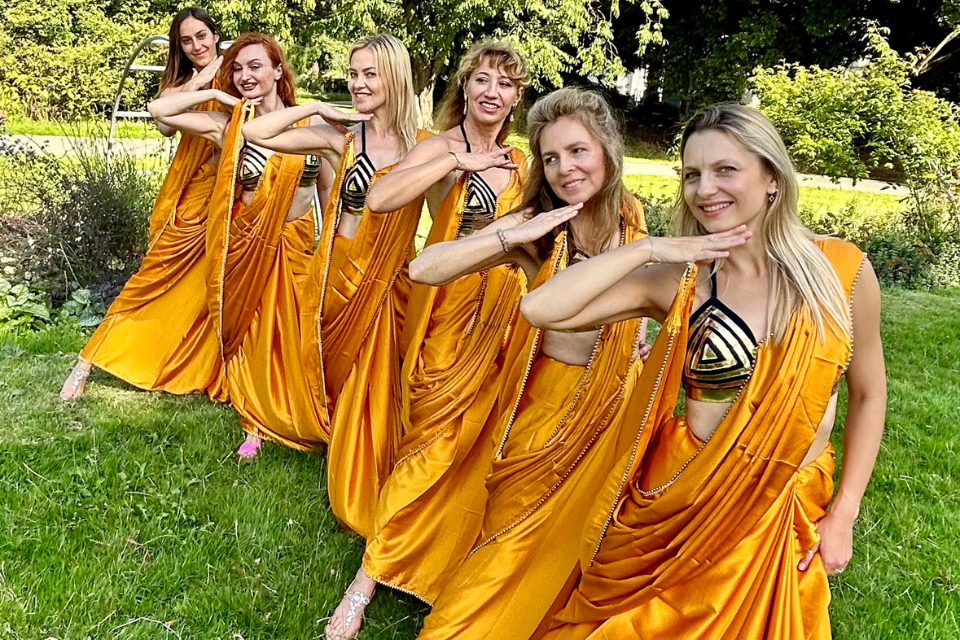 Marcela Castellanos has learnt her talents to the worlds of dance, film and modelling.
Were there any highlights and/or take-aways from being part of Sutton STEAMs Ahead?
I didn't know the steps and didn't have much knowledge about cancer. I learned about cancer, worked with people suffering with it and felt I grew spiritually and intellectually. I also have been using the reference and the video film for my new acting agency.
What does STEAM mean to you?
Art is an important part of human life. Art and science work better because it's the whole human being and their environment. Creativity is my scene and the root of my work and my income. Creativity is all for me!
Dance, and learning more about cancer research.
Have you worked with us as part of the Sutton STEAMs Ahead programme? Contact us to potentially feature in a Collaborator Profile. Send an email to
suttonsteamsahead@sutton.gov.uk
.