Sutton's Loading Up The Sheds
What makes you happy? Many people around Sutton are currently answering that question as part of Shed Loads of Happiness, a new initiative funded by the National Lottery Heritage Fund as part of Sutton STEAMs Ahead 2023.

Following an open call, eight community groups have been selected to delve into the science of happiness, by exploring and curating their own sheds of happiness. Whether it's a favourite family recipe, photos of loved ones, a special place or object, or a particular piece of art they had fun creating, these curated displays will represent a snapshot of happiness and life in the borough in 2023. Like a unique time capsule, a record of each shed will be made and saved to the borough's archives for future generations. The eight community groups participating in the project are: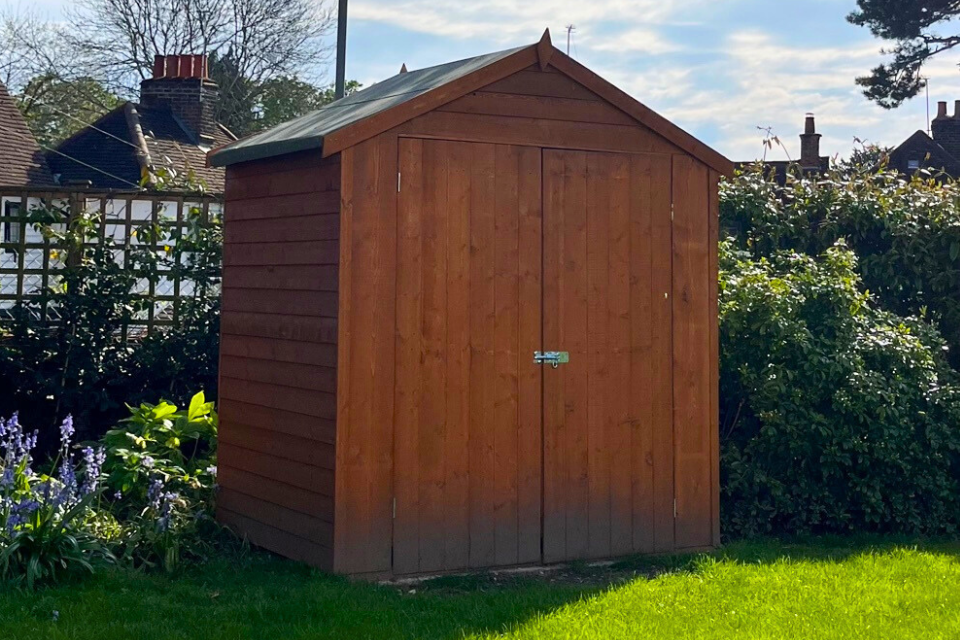 Over the coming weeks each group will host sessions to explore the idea of happiness with their members. Activity will then culminate on 1 July 2023 when the eight sheds will be presented to the public during
Sutton STEAM Fair 2023
- an annual collaboration between Successful Sutton BID and Sutton Grammar School, which aims to show off the biggest and best in STEAM industries (Science, Technology, Engineering, Arts and Maths.) This year the event is being curated by a panel of young people from different schools across the borough.
There will be other chances over the summer to catch up with the sheds of happiness as they take part in our exciting
Stories from the Shed
series. From storytelling and performances to interactive experiences,
Stories from the Shed
will be popping up at micro venues across the borough, including Little Holland House in Carshalton and Whitehall Historic House, Cheam. Sign up to the newsletter to keep up to date!