Wanted: Filmmakers To Produce Short Videos
The Sutton STEAMs Ahead programme is seeking a freelance videographer or independent production company to produce multiple short (3-5 minute) videos documenting the careers of people working in STEAM (Science, Technology, Engineering, Arts and Maths).

These videos will be designed to inspire and excite students (age range 13-18) within and beyond the borough. The videos will allow students to understand the wide variety of careers available in STEAM, broadening their horizons and knowledge of work opportunities and creative, interesting careers beyond traditional routes. We will have selected STEAM professionals for you to film, although there is room for your suggestions.

The maximum fee for the project is £12,000. Filming should take place in May and June 2023.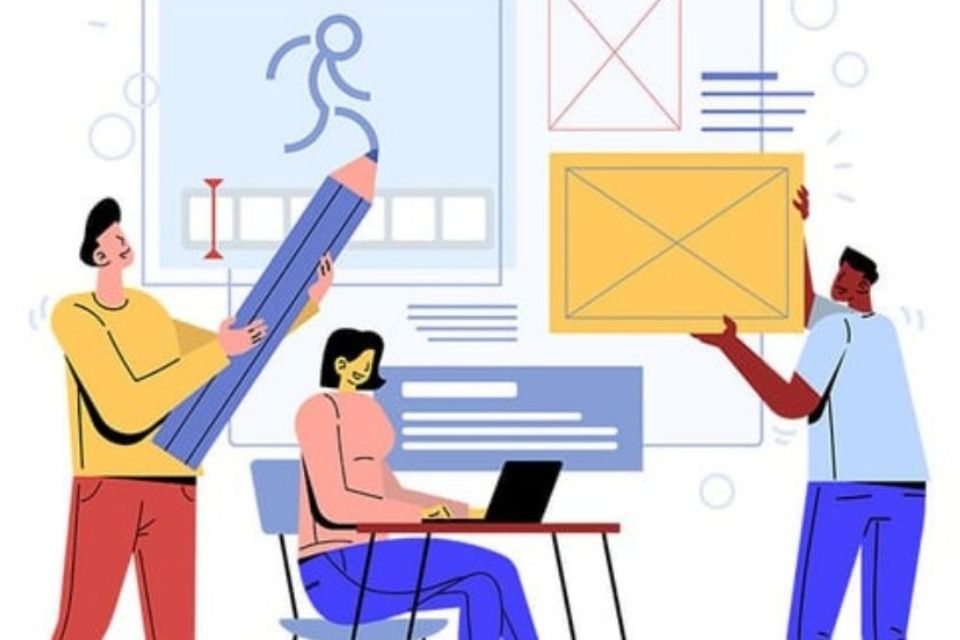 Deadline for applications is midday on 26 April 2023. For more information including how to apply, applications are accepted via the
London Tenders Portal
.
Questions and Answers session
An online Q&A session will take place on
19 April 2023, 1pm - 2pm
, to answer queries regarding the application process and questions about the commission. Any interested parties wishing to attend should book a place by
completing this online form
by
no later than 18 April 2023, 5pm
. A link to the webinar will be sent to registered attendees. A record of all Q&As during this session will be made available afterwards via the
London Tenders Portal
.